Getting to know your community before you buy
Living in a community with deed restrictions offers many advantages, but also comes with responsibilities.  These responsibilities are not meant to be an inconvenience or impose on  your freedom, but rather offer a vehicle where each association can maintain a consistent lifestyle throughout the community.
If you are purchasing in one of the deed restricted communities that we manage, we kindly request that you review the association's restrictions before you purchase.  By reviewing the association documents in advance, you will gain a better understanding of the responsibilities and restrictions governing the community.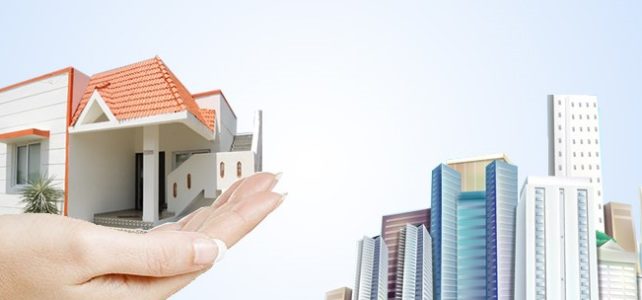 Barrington Woods Condominium
BWC Barrington Woods Full Documents. Amendments. rules
BWC Resolution – remote communication 9-24-2020
BWC Additional Occupant Application 3-2018
BWC-Rules and Regulations 6-14-2019
Beachwalk Condo of Gulfport
Beachwalk Articles of Incorporation
Beachwalk Amendment Rental Restrictions & 12 Months of Assessments
Beachwalk Lease Application 9-2021
Beachwalk Sales Application 9-2021
Braden Woods Phase V Homeowners'
BW5 Purchase Application 3-2018
Calle Minorga Condominium Association
Calle Minorga Association Documents
Calle Minorga Purchase Application 9-2020
The Carriage Homes at Lakeside Plantation Homeowners Association Inc.
Rental APPLICATION Carriage Homes Nov 2021
Amended and Restated Documents
Certificate of Amendment 5.31.2017
Quick Reference Guide – 4-15-2021
Osprey Woods Homeowners Association
Stone River Professional Center Condominium Association
Declaration Stone River Professional Center
Articles Stone River Professional Center
ByLaws Stone River Professional Center
Villa Gardens Owners Association
Amended and Restated Declaration of Covenants 3-11-2020
Amended and Restated Docs Nov 30 2009
Amendment Villa Gardens Dec 13 2011
Bylaw Amendment – Dec. 13 2011
Villa Gardens Application Lease-Purchase
Woodbridge Estates
WB Amended Restated Dec of Condo 2009- Bylaws
WB Amendment for sewer plant 2011
WB Rules and Regulations 6-2022
WB Sales – Rental Application Woodbridge 5-2022